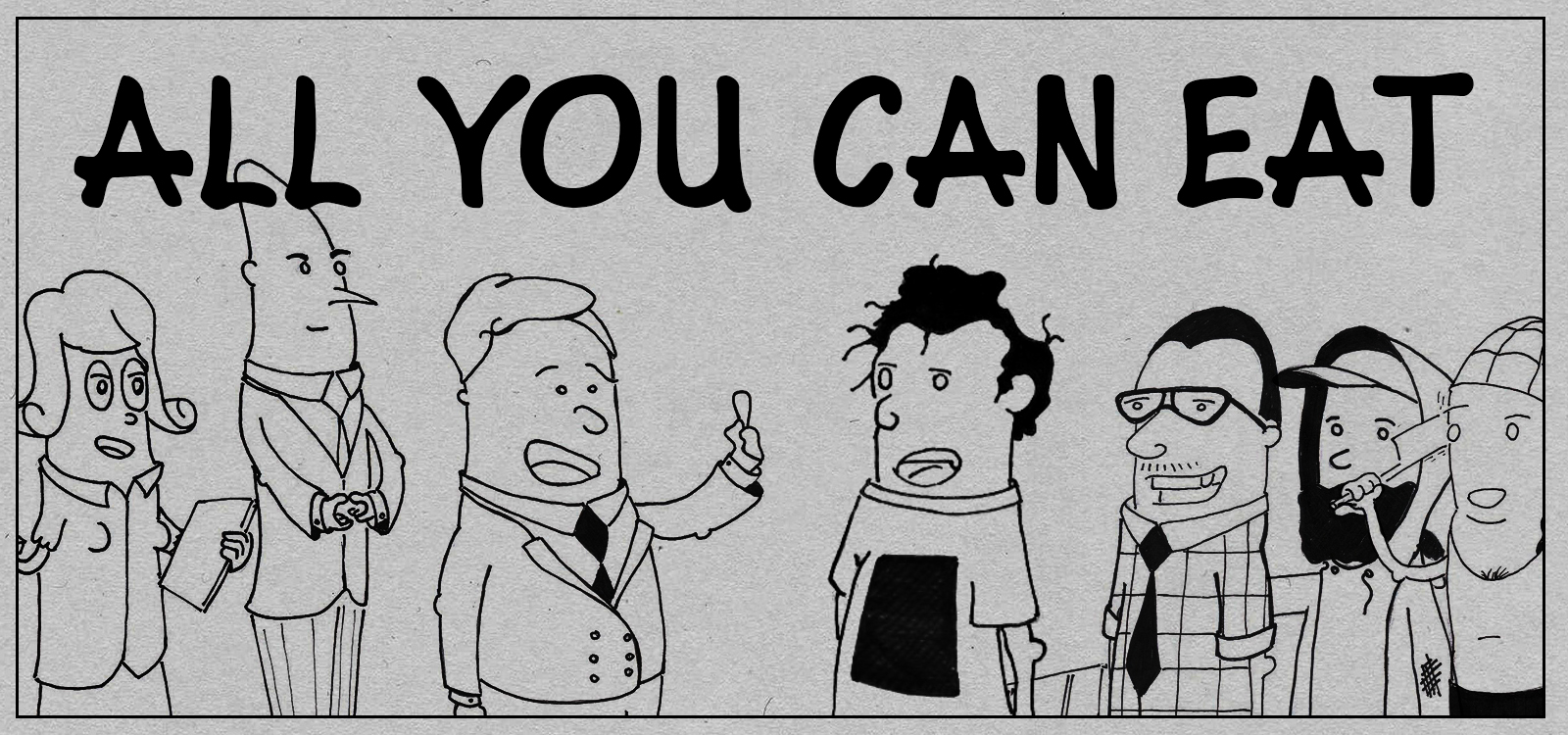 All You Can Eat
Our first game is now available in Russian!
---
Thanks to Nikita Titov and Sergey Vedenskiy we have the entire game content translated to Russian! This amounts to almost 10.000 words of translated text when you include all the descriptions, combinations and everything, so that's a big undertaking - hip hip hurray for Nikita and Sergey!
The new Russian version will also come with our very own cirillyc comicbook font, designed specifically for the game, along with new Russian game art.
With this new module, any other translations will be a piece of cake to integrate, as we already have 90% of the Chinese translation done, and if anyone wants to help us out in translating the game to their language, send us a message :)
Cheers,
Gamechuck